SIGN IN IN A FEW SECONDS!
You just need your email and password. Then you could get your Davies using your phone.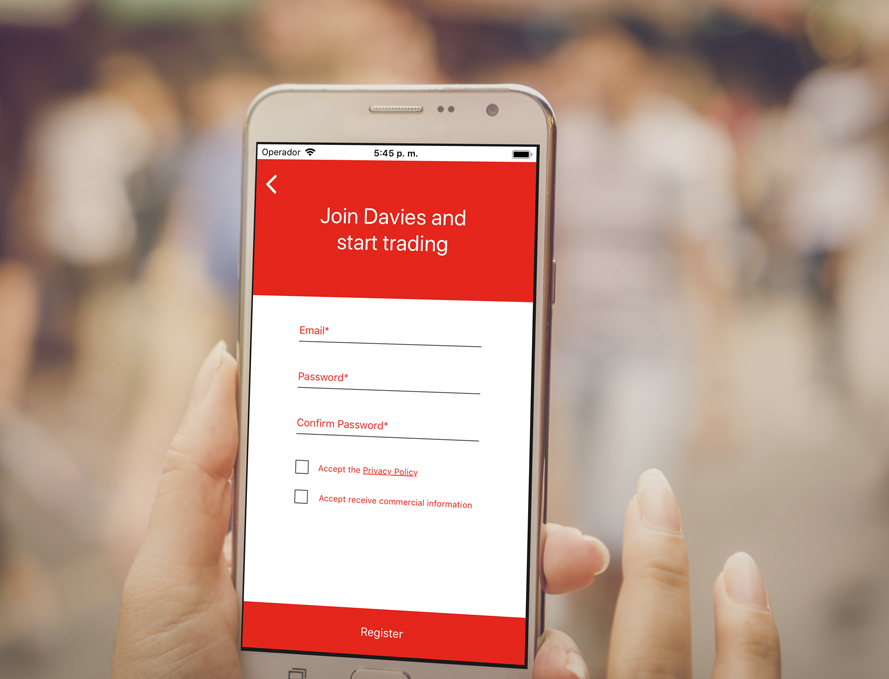 UPDATES INFORMATION
You could see your activity using your account: amount of Davies and their worth using a currency of your choice.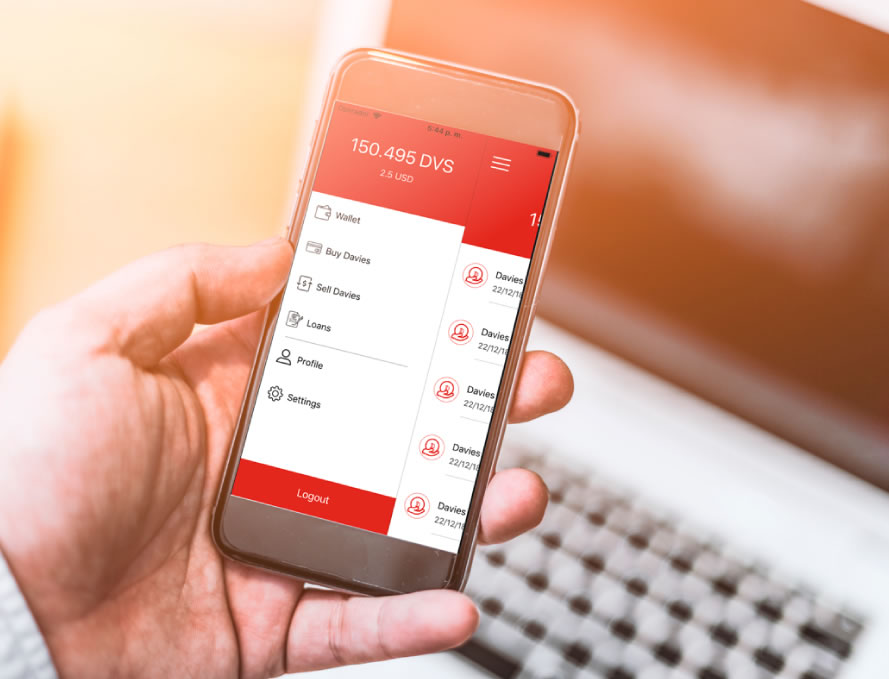 ACCESS ANYWHERE!
You already know that you can get the Phone App, but you can also get the computer App by clicking the "Davies App" button (which is up here!)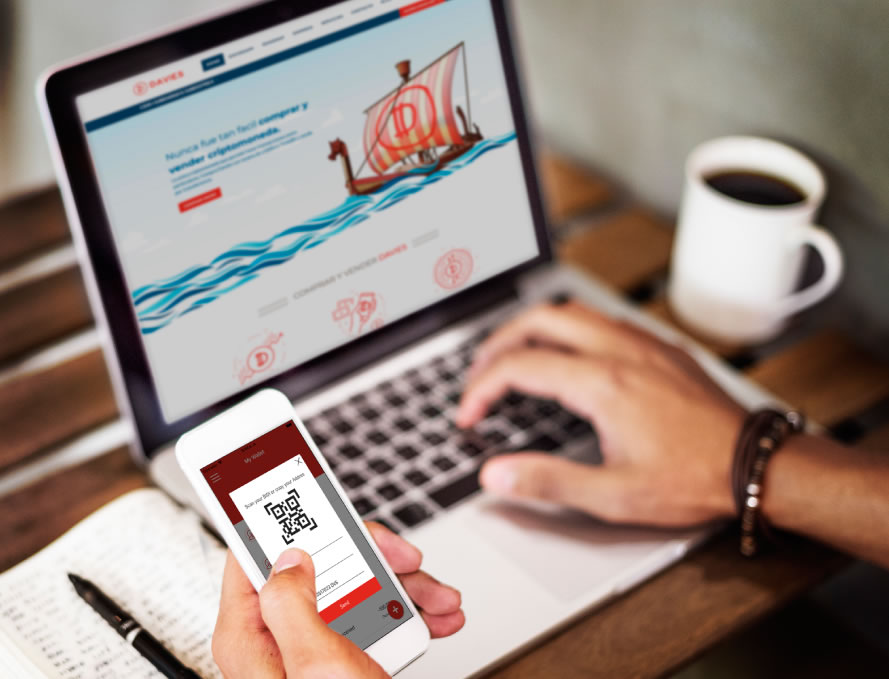 FUNCTIONALITIES IN DEVELOPMENT
By Paypal
You can buy Davies by using the PayPal app or the credit card.
Buying Davies by doing a bank transference
You will be able to buy Davies using this method as soon as possible.
Selling Davies
You can sell Davies using the App and getting the money in your bank account.
By Wallet Euros
It will be available soon. Using this tool, you could buy and sell as many Davies as you want. You could refill it using PayPal or by doing a transference.
Loans
You could earn Money by lending Davies to other users. It should be supported by a legal contract/agreement.
CHECK OUT OUR SOCIAL MEDIA
Wallets
iOS
Android
WebApp
Mac OS
Windows
Linux