A brief history
The Internet of Value and a digital conception of exchange goods are the leading principles of Davies. We escape from cumulative concepts and don't look for a business model that implies large liability costs. Decentralization of capitals, and therefore of obligations, opened an ideal concept map to create a business adapted to 21st Century.

Blockchain protocol grounded an innovative, safe and efficient provision of services, because it allows to link a public monetary action log and its negotiated legal base. In other words, we can link civil rights and obligations to a value transaction in a single programmed movement. The inviolability of sequenced data protects both users: the loaner and the borrower.
Cryptocurrency
It is the digital materialization of goods. As an exchange object, it is the transactable item with a listed value which can be used to execute the sending of actives, regardless of the part of the world in which you are. This is what makes Davies universalizable, since its value is based on the trust offered by all users worldwide.

All market players together establish the value, following the law of supply and demand. This is what allows bidirectional property exchange among individuals without any external figure to enable or disable the movement. It has the same inherent usability as dollars, euros or Bitcoins.

Protection against ASIC
To protect the blockchain against ASIC we have added the lyra2re algorithm.
Coin supply
We have limited the maximum coin supply to 100,000,000 Davies.
Reward for blocks
Currently the reward for a block are 50 Davies
Reward decrease
Rewards will be reduced to a half every 2 million blocks
Scalable
From the very beginning, Segwit technology is active to improve scalability.
Pre-mining
Davies OU has pre-mined 5% to ensure the project can go forward.
Real solutions
In Davies we study the specific issues about productive system liquidity and offer improvement possibilities and business gearing optimization. Speed and monetary bidirectionality are key factors in the qualitative improvement of a business. Our role is to create the adequate infrastructural environment to make it possible.
Buy Davies via PayPal
Davies will be available to buy from Davies App using PayPal or credit card.
Buy Davies with cash
Davies will be available to buy with cash in many points in Spain.
Buy Davies with card
Davies are already available to buy with card.
Loans
This feature will let you earn money with Davies making loans to other users in the platform, getting the interest rate you set, and backing this loan with a fully legal contract.
Remittance transfers
Currencies can be sent anywhere in the world.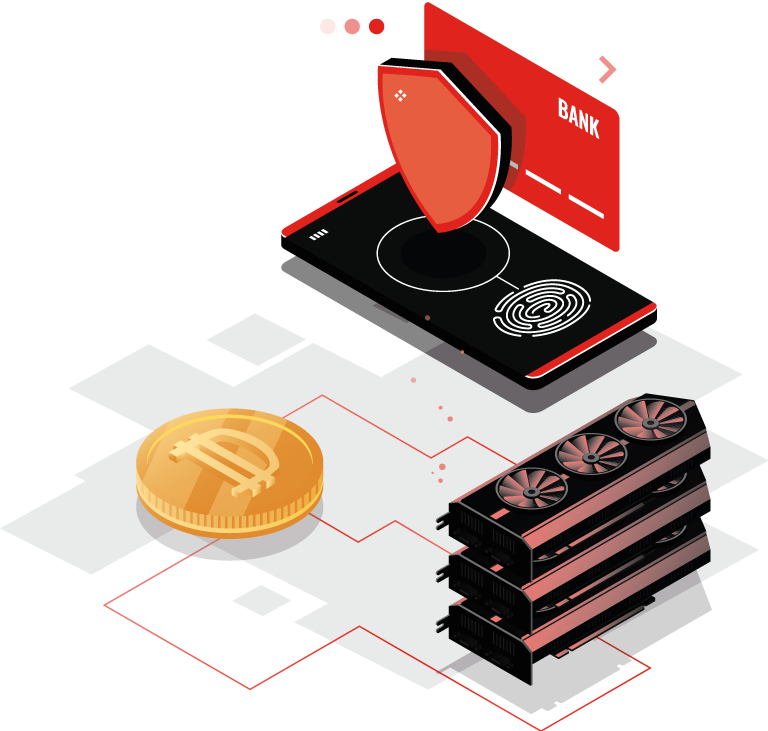 Would you like to know more about the project?
Are you interested on doing a partnership with us?
Let's Talk!
Contact